Rely on SP Consulting to Champion Your Business's Remodeling Project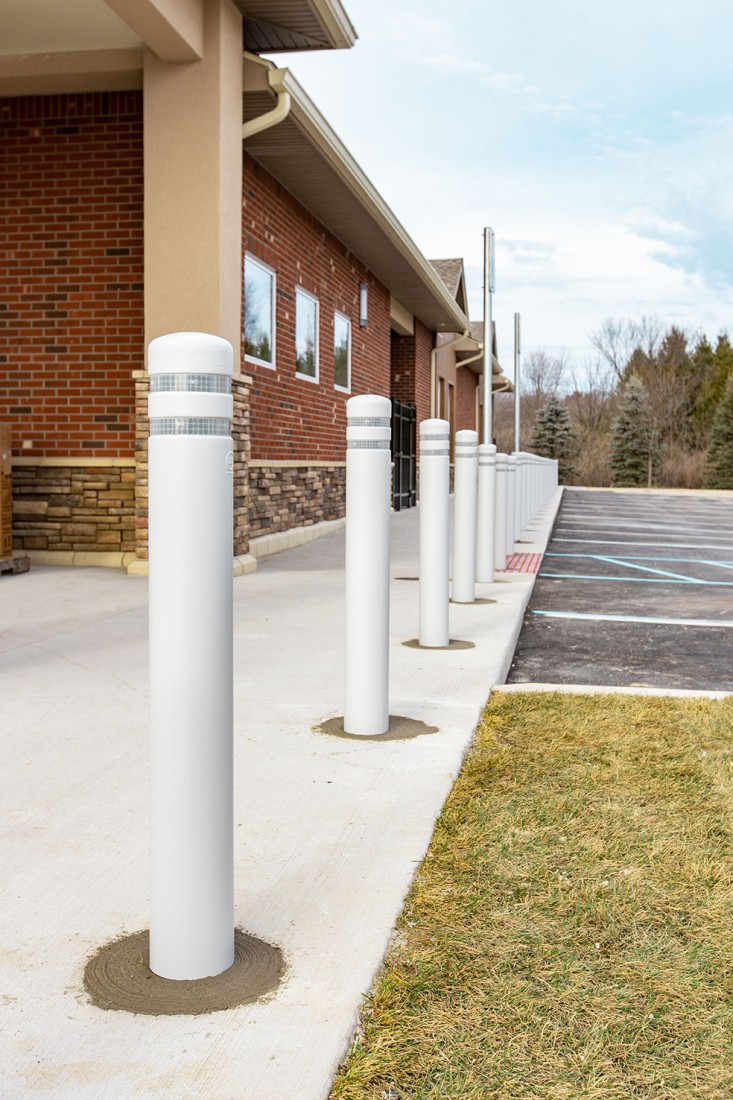 Whether You Are Simply Updating the Interior of Your Business or a Car has Crashed into Your Building,
We Can Help
From fixing small sections of your business to remodeling the entire building, we are capable of performing any renovation services you need. SP Consulting understands the importance of staying on a tight schedule when it comes to your remodeling projects. We are able to work outside of your normal business hours, including through the night, to ensure we don't disrupt your customers or the regular flow of your business. When you contact us, we will set up an assessment to identify what your renovation will entail. From there, we will establish a timeline that best fits into your schedule and get to work transforming your space.
Contact Us to Schedule Your Site Assessment
SP Consulting Provides Complete Commercial Remodeling Services, Including:
Cabinetry
Flooring
Plumbing
HVAC
Electrical
Concrete
Interior Signage
Fixtures
Display Set Up & Protection Installation
Drywall
Painting
Bathroom Remodeling
Break Fix (general cosmetic repairs such as broken tiles, wall repairs etc.)