Protecting Your Building and the People in it is Our Top Priority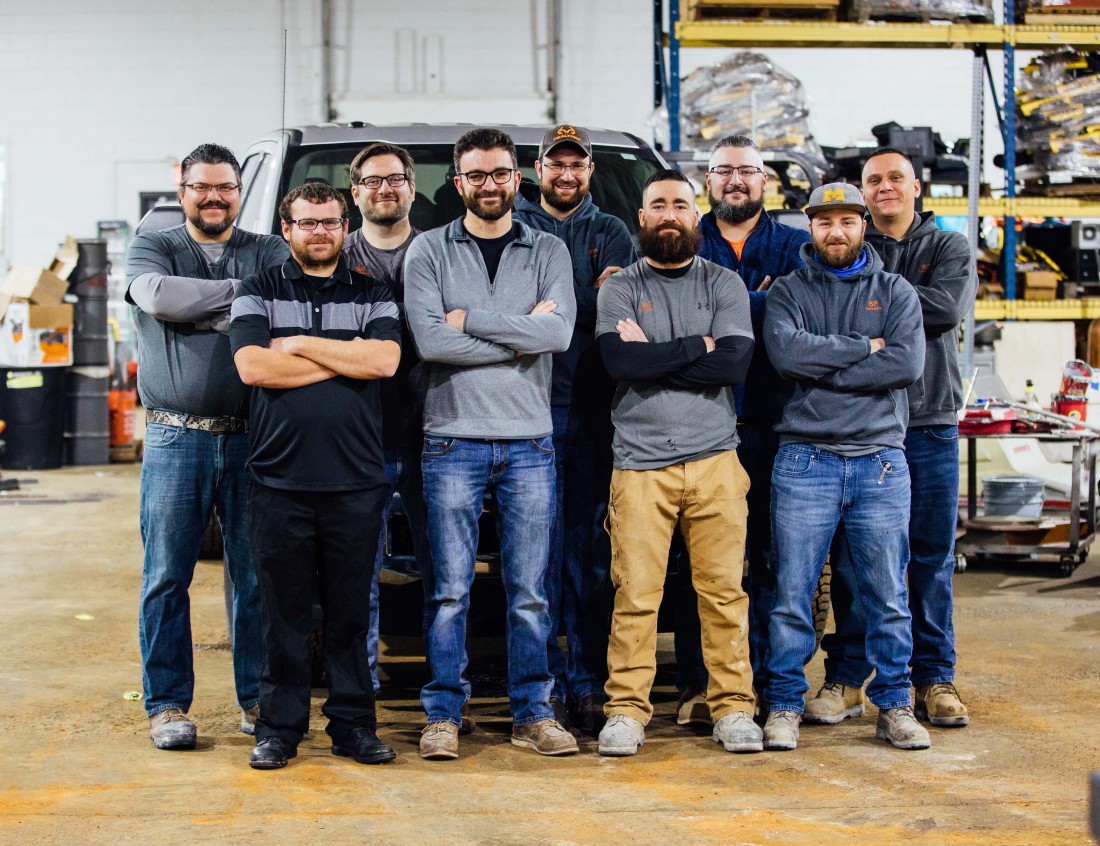 We Have More than a
Decade of Experience

in Our Industry

SP Consulting is a property and facility maintenance company maintaining properties nationwide, based out of southeast Michigan. Our mission is to keep your property and facility maintained and up to date so you can have peace of mind that your building and people are safe. From cars crashing into your building to sinkholes in your parking lot, rest assured we provide full property assessments to prevent this from happening to your business. We pride ourselves on our quality and efficiency of work and are not happy until our customers are fully satisfied.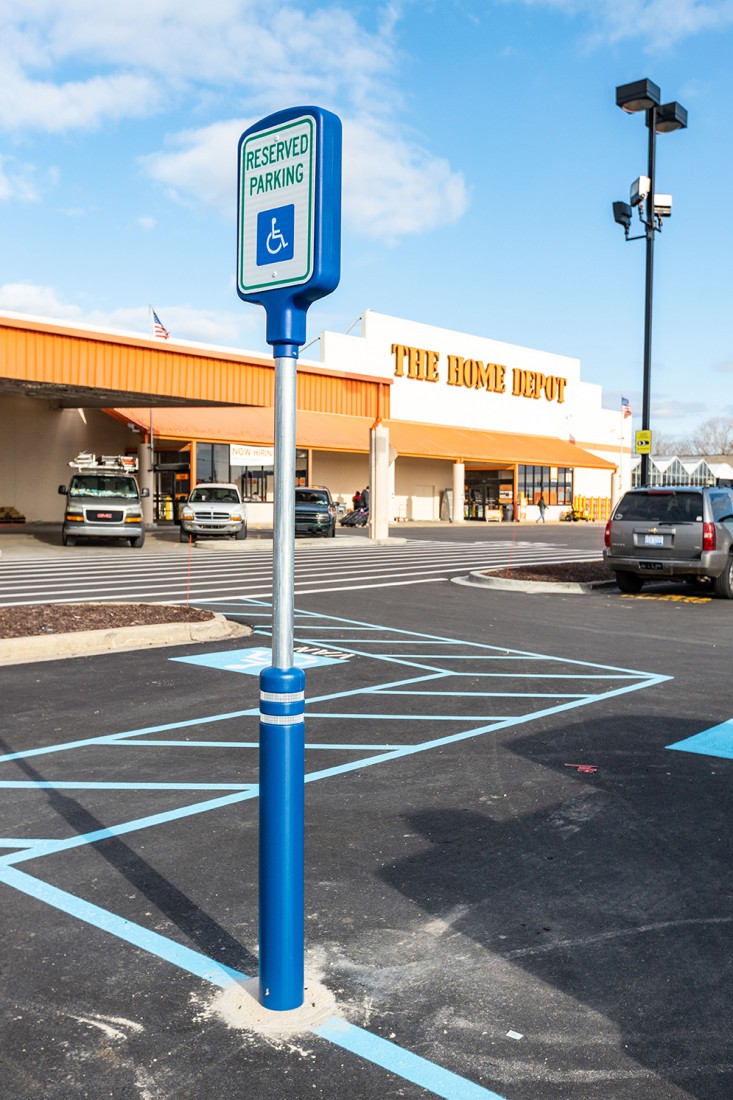 Because of Our Sought After Skills, We Have Built Relationships with the
Largest Retailers in the Country
We maintain contracts with some of the largest retailers across the country, such as Meijer, Home Depot, and Kroger, as well as small businesses like daycare facilities and restaurants. SP Consulting offers emergency services and immediate response times for your property and facility. We can complete most jobs overnight to prevent your business from having any downtime. Our extensive list of services includes everything you may need, from exterior to interior, to keep your building and property safe and maintained. We can cover anything from vehicle crash protection, to a bathroom remodel, to a newly paved parking lot.
You name it, we maintain it. We have experienced team members with a vast range of knowledge, from welding, heavy equipment operating, paving, excavating, interior remodeling, and more.
Request a Free Assessment Today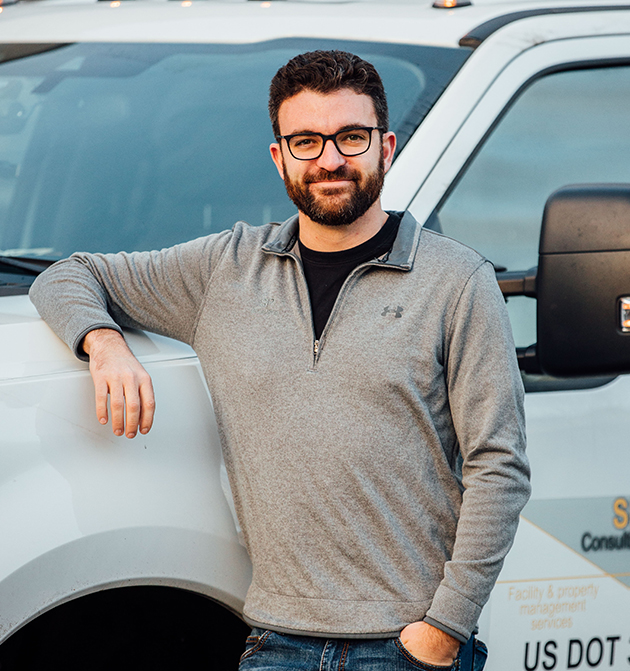 Meet Owner,

Tim Southward
President of SP Consulting Inc. Tim has over fifteen years experience in the construction industry, starting in the field of concrete and landscaping at the age of sixteen. He has a wide range of knowledge from commercial excavation to interior remodeling, making him a contractor that can meet all project needs.
Tim graduated from the College of Creative Studies in sculpture and glass blowing, and with that, he can approach each contracted project with design and aesthetic in mind. Tim started SP Consulting in 2016 and continues to strive to make sure every company and business he works for, whether it is a big box store or small business, is maintained and up to date with safety at its forefront.